25 sep

how decentralized is the cardano network so far?

Cardano successfully launched Shelley on July 29, a move towards a more decentralized network, with over 800 stake pools registered on its network so far. Cardano also recently introduced Project Catalyst, its experimental treasury system for its decentralized voting and proposal procedures.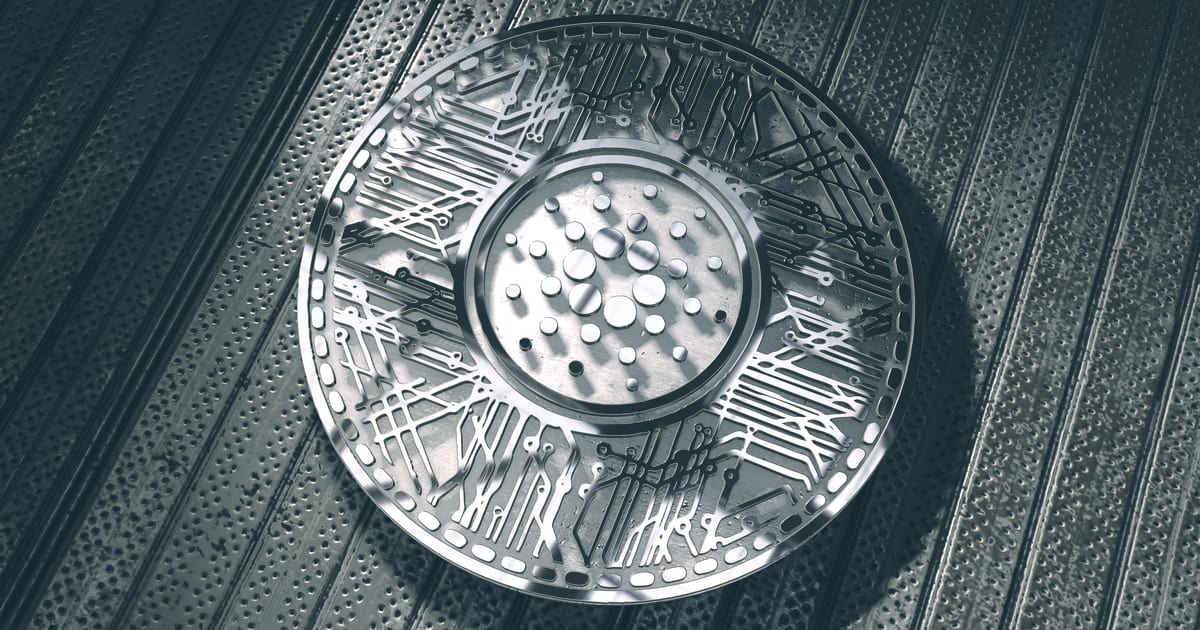 Charles Hoskinson, the founder of Cardano and IOHK CEO recently elaborated on the Shelley Hybrid era and its progress towards full decentralization.
Cardano's D parameter, which stands for "decentralization," is currently set to 1. The network will be fully decentralized when D equals to 0.
D represents the set of blocks, the proportion of blocks made by stake pool operators, not the OBFT protocol. The network is currently operating in a static federated mode, the same set of OBFT pools that produced blocks without making any profit, in the Byron era.
With the successful launch of the Shelley hard fork, its new protocol, Ouroboros Praos will be run in the Shelley era. Ouroboros Praos will be accomplished by setting the D parameter to a value that is less than 1 — which represents the proportion of blocks that are made by stake pool operators.
The three phases and the D value
The phase where the D value is between 1 to 0.5, in the process of getting the value to 0, will witness the majority of blocks made by the Ouroboros Byzantine Fault Tolerance (OBFT) protocol, with the minority of these blocks made by Ouroboros Praos. Cardano founder Charles Hoskinson explained:
"This time period here is really a major validation that the network is healthy, the stake pool operators are actually making blocks. We'll see an increase in participation."
The phase between the D value being 0.5 to 0, the majority of blocks will be made by Ouroboros Praos, and the minority would be made by OBFT.
The OBFT nodes will be completely eliminated when the D value equals zero. Hoskinson added, "I turn them off, they never run again, huzzah."
When D=0, Hoskinson said that Cardano's update system will be replaced with a fully decentralized update system. At the end of this phase, the Voltaire era would have been implemented.
The next hard fork — hard fork combinator
Unique to Cardano, the network will never have to run another hard fork again, with its hard fork combinator, allowing Cardano to run both sets of ledger rules. The hard fork combinator combines two protocols into one protocol, while the first protocol runs for a while and switches to the second protocol.
With the hard fork combinator, Cardano will be able to implement the Goguen style features including native assets, and Plutus foundations.
The peer-to-peer capabilities will also be activated during this Shelley hybrid phase to prepare for the hard fork combinator event for Goguen related features.